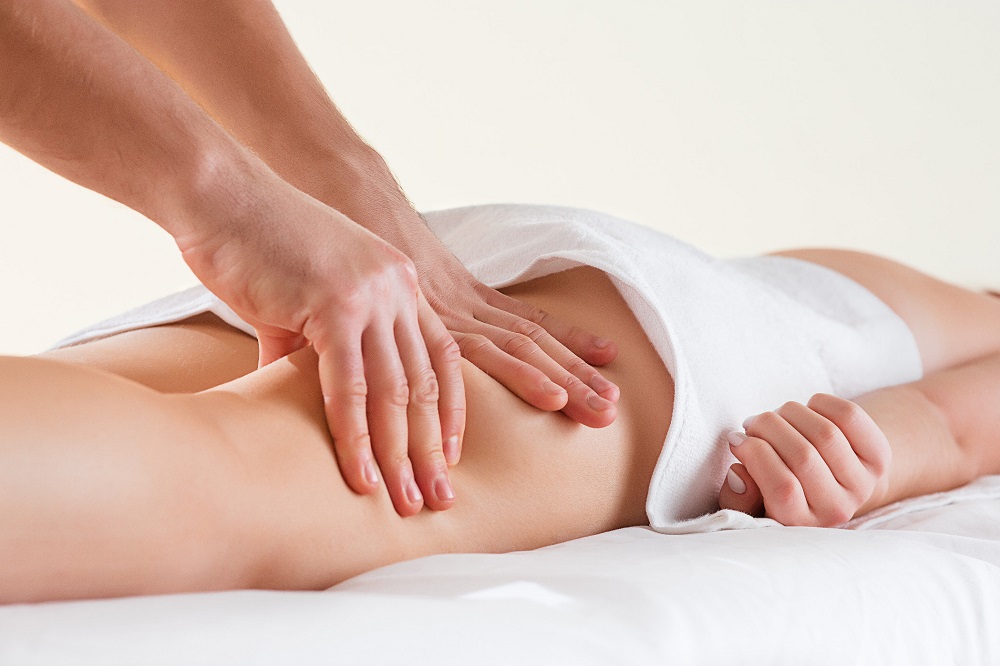 Package Offers (10 sessions) – £350
What is cellulite?
Cellulite is a fatty tissue defect that consists of edema-fibrocystic sclerosis of the subcutaneous tissue, is also known as orange-peel skin, due to its texture, cottage-cheese skin. It manifests itself in an uneven and folded surface of the skin around the thighs, knees, hips, buttocks and shoulders, as well as nodules and lumps. On the one hand, he is behind an unhealthy diet and sitting job, and on the other, abnormal circulation or hormonal disorders. It is more common in females, due to the different distributions of fat, muscle, and connective tissue.
What is an anti cellulite massage?
Massage anti cellulite is customized to the client, depending on its weight and the category in which it is located and there are two: first women, who in a short time gained many pounds, second women who remain in the same weight. It will determine how many treatments are needed for the client, so you can see the effects, but also as important to eat healthily and lead as well as active lifestyle. This is one of the strongest, deep tissue massage for cellulite. Also, can be painful for the client, bruising may occur after, especially at the beginning of a course of treatment.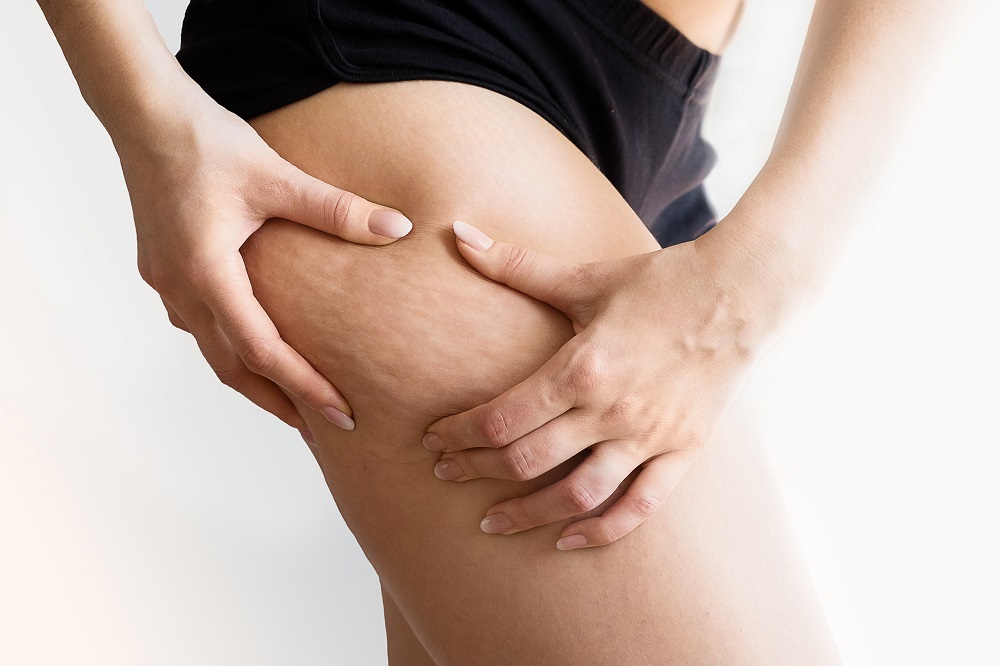 Can massage get rid of cellulite?
Anti-cellulite massage involves compressing muscular body parts hard and rhythmic enough to improve the blood circulation supply to the subcutaneous fat layer, stimulate the lymphatic system and increase skin firmness. Dynamic movements have a modelling effect, to improve skin effect i.e., breaking up incorrectly distributed fat tissue, which we call cellulite. Anti-cellulite massage also has pro-health effects, because it supports the removal of toxins and other metabolic products under the skin. It is one of the most effective methods to get rid of cellulite. However, you need to be regular to find out about its effects. We do anti-cellulite massage, however, this requires experience, good techniques and the use of a large amount of strength. Manual massage consists primarily of alternating and intensive pressing and rubbing the skin, to stimulate its deepest layers.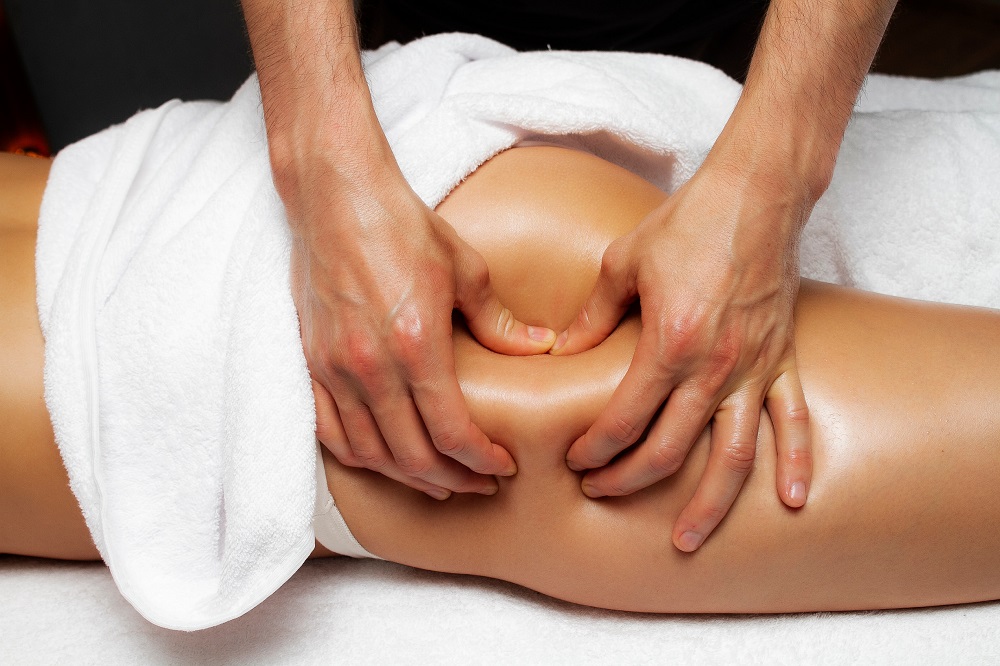 What is the best anti cellulite treatment?
At the moment on the market you can find lots of different treatments to rid of the cellulite. Most popular ones is manual massage, cupping massage, lymphatic drainage etc. To find the best one for yourself, choose a professional and experience massage therapist who provide these services. Search online anti cellulite massage near me.
Is anti cellulite massage effective?
The most important effect of anti-cellulite massage is smoothing the skin and reducing the visibility of cellulite. Like body wrapping or cupping massage, this treatment breaks subcutaneous fat lumps, which are then excreted in metabolic processes. Additionally, the skin is stimulated to produce elastin and collagen, thanks to which it becomes firmer and visibly rejuvenated, and the scars disappear faster. Anti-cellulite massage also helps stimulate circulation, which support the treatment of edema and injury. The aesthetic reasons, anti-cellulite massage also has positive effects on health. Compressing the skin helps to remove toxins and other unnecessary waste products. The cells are oxygenated, which generally strengthens the circulatory and lymphatic systems.
Benefits of anti cellulite massage
Sculpt the figure,
raise your buttocks,
relax the body,
remove toxins from the body,
remove the swelling,
improve blood circulation,
the pain is relieved, unblock energy flow,
to remove cellulite,
firming and smoothing the skin,
helps with metabolic system and many more.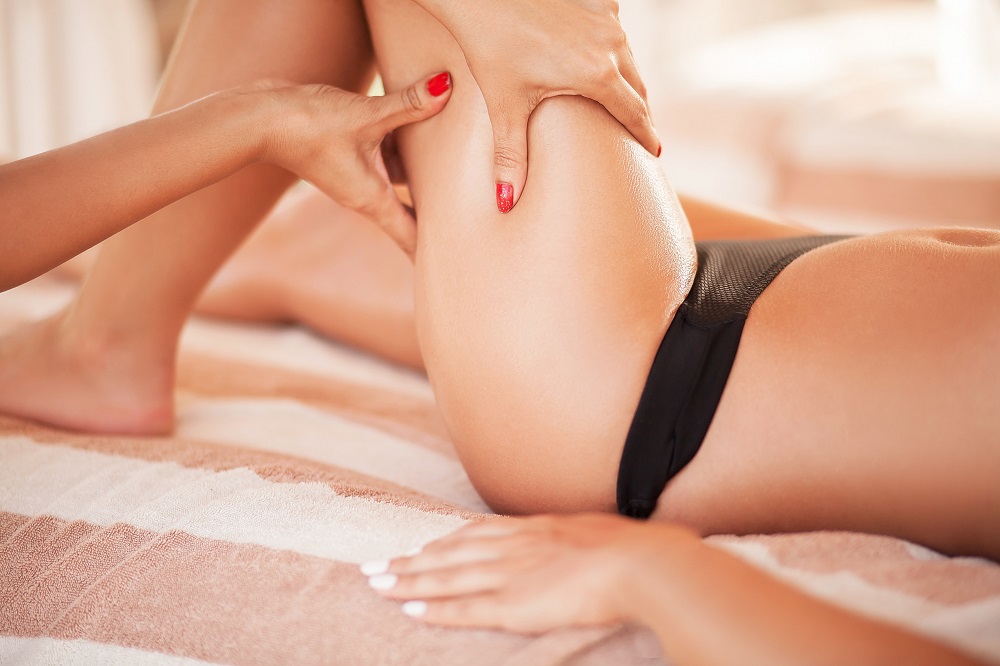 Contradictions:
High fever, cancer, tuberculosis, arthritis, skin disorders (eczema, allergies, varicose veins). Weak, or spider veins in areas undergoing a massage, skin damage bleeding disorder.