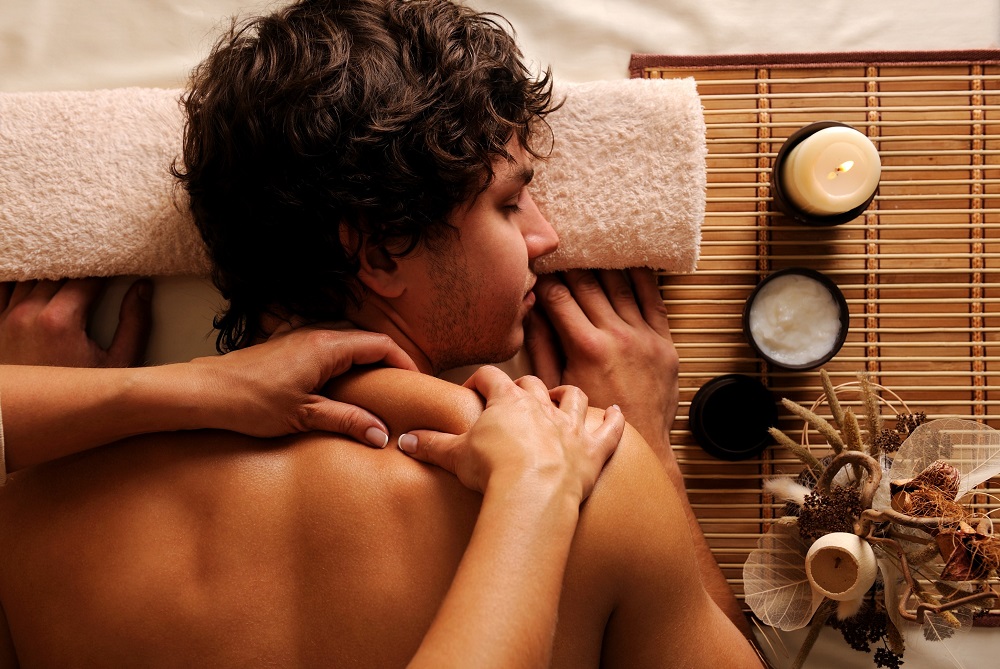 Many different types and methods of massage are known in the world. Some of the massages are delicate, others more powerful, deeper. A few types of massage are recommended for various types of ailments, pain or muscle tension, to improve our health while others are ideal as a relaxing massage. One of the very popular treatment is classical massage. This type of therapy with a very long history, dating back to ancient times, come from Asia. Classical massage has many advantages, hence the huge interest in this technique practically all over the world. First of all, has a very beneficial effect on the circulatory and lymphatic systems. It is a good way to stimulate and relax because it directly affects the nervous system. Besides, it has been proven that it has positively affected the human psyche by increasing the secretion of serotonin, as well as on the skin, which as a result of this massage techniques becomes more firm. Finally, one of the most important functions – increasing muscle flexibility and joint mobility.
What is Classical Massage?
Swedish Massage also known as classical massage has many properties that have a beneficial effect on the body and well-being of a person, can perform various functions. Although it is relaxing, it is also used in the fight against various diseases and ailments. Not only the ancient Chinese used this method of dealing with pain or other symptoms, but the ancient Greeks partly used the Swedish massage method, which in the Middle Ages was used, among others, by nuns who looked after the sick. Classical massage, which is used nowadays, is largely based on the technique that was developed by the Swedish physician Per Henrik Ling, and in later years the Dutchman Johan Mezger.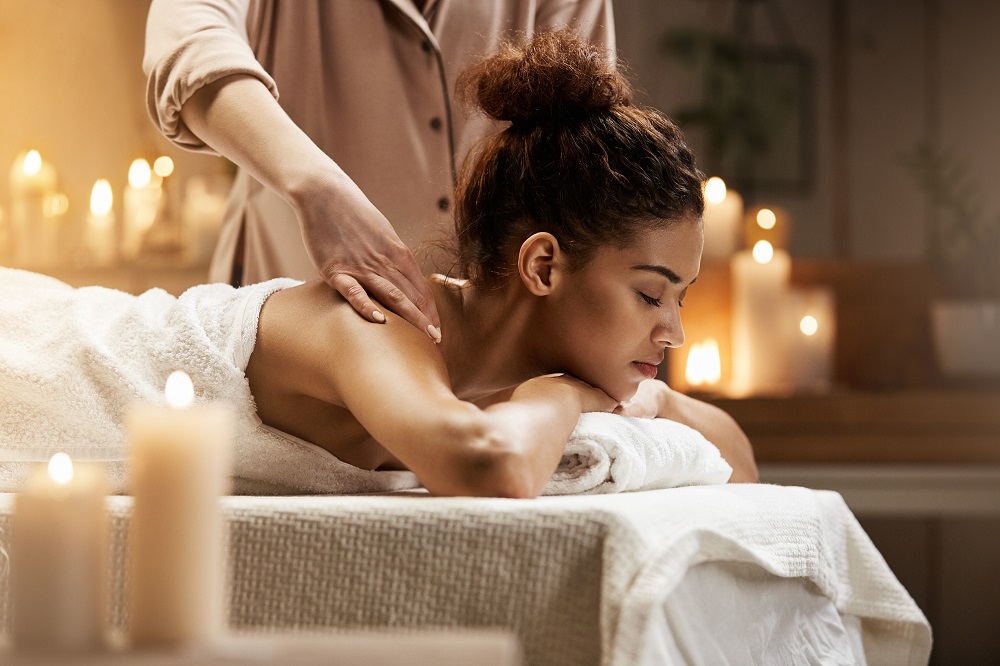 Soft and deep tissue massage techniques
The classical massage uses five styles of long, flowing strokes movements. The five basic strokes are effleurage (sliding or gliding), petrissage (kneading), tapotement (rhythmic tapping), friction (cross fibre) and vibration/shaking. Classic massage has shown to be helpful in reducing joint stiffness, and improving functionality in patients. It is known that the circulatory system has four functions: respiratory, nutritional, regulatory, thermoregulation. The therapist should use soft tissue massage and deep tissue massage techniques (e.g kneading)during the treatment this should make a deeper relaxation, reducing pains and tension. However, you can get full body massage or some of the areas (e.g back, hands or legs).
What is a full body Swedish massage?
Swedish full body massage is a healing treatment which may cause deep relaxation. Like any type of massage, it relaxes tense muscles and soothes nerves. Currently, it is described by medicine as an auxiliary method of physiotherapy in many diseases – affecting both the body and the psyche. The therapist uses deep tissue pressure and soft tissue pressure techniques.
Swedish – classical massage uses combined with simultaneous aromatherapy and music therapy is helpful in relieving such ailments as mental tension, joint and muscle pain, tension headache and others. Classic back massage works in a few ways: stimulates circulation, relaxes, soothes hurts. Spine massage helps to spread beneficial substances, e.g. anti-cellulite cosmetic ingredients, in the body and to remove muscles toxins. Use to go also before physical activity to warm up the muscles and prepare them for increased effort.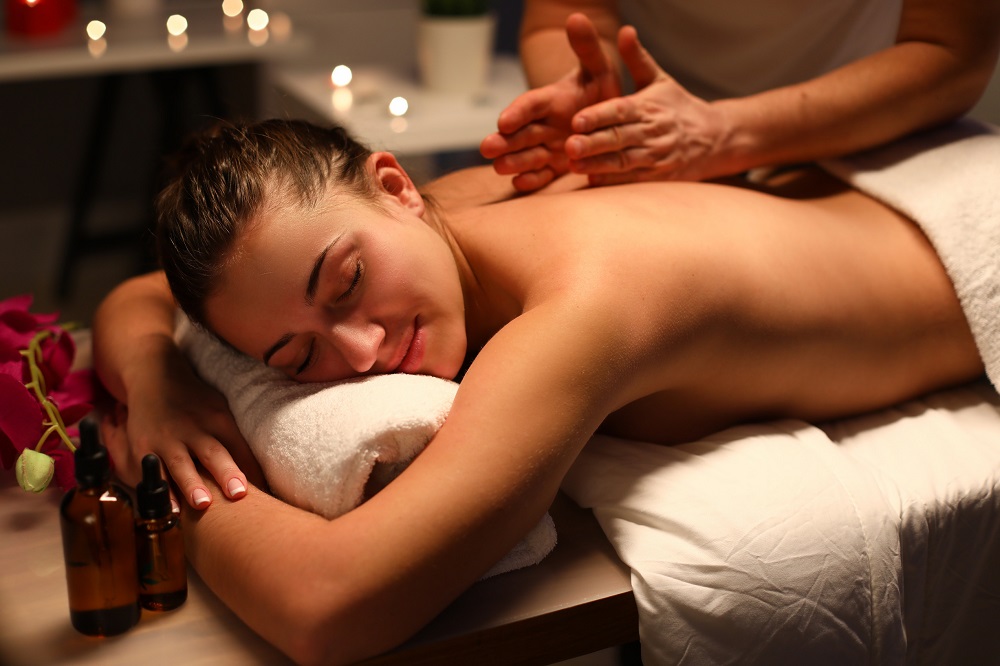 Are the main means of alleviating such ailments as:
back & neck pain,
muscle aches,
tension headaches,
circulation problems,
swelling,
contractures,
rheumatic diseases.
When should you go to a classical massage?
There are a lot of cases when you should go for this treatment. Physiotherapist recommends it especially for arthritis, tendons and muscles, for sprains and bruises, for faulty postures and various back problems. Doctors talk about the beneficial effects of classical massage in the case of overweight, neuralgia, as well as in diseases and ailments associated with metabolism. It is worth emphasizing, however, that therapy can be a great way to feel relax and unwind, for example after a hard day. However, you may be following the information about the therapists, to choose one of the best one around or in a different area.
Benefits of Classical Massage
better blood flow,
which ensures proper metabolic processes in different parts of the nervous system,
help stimulates nerve conduction,
toning and stimulating effect of the spine,
action on autonomous alignment leads to sympathetic and parasympathetic,
in addition to the nervous system, classical massage also affects the blood vessels,
classic massage is recommended for neuroses, anxiety and depression. Has a positive effect on the psyche and physical condition of overworked people,
improve circulation,
better flexibility for all the body area,
help to improve health.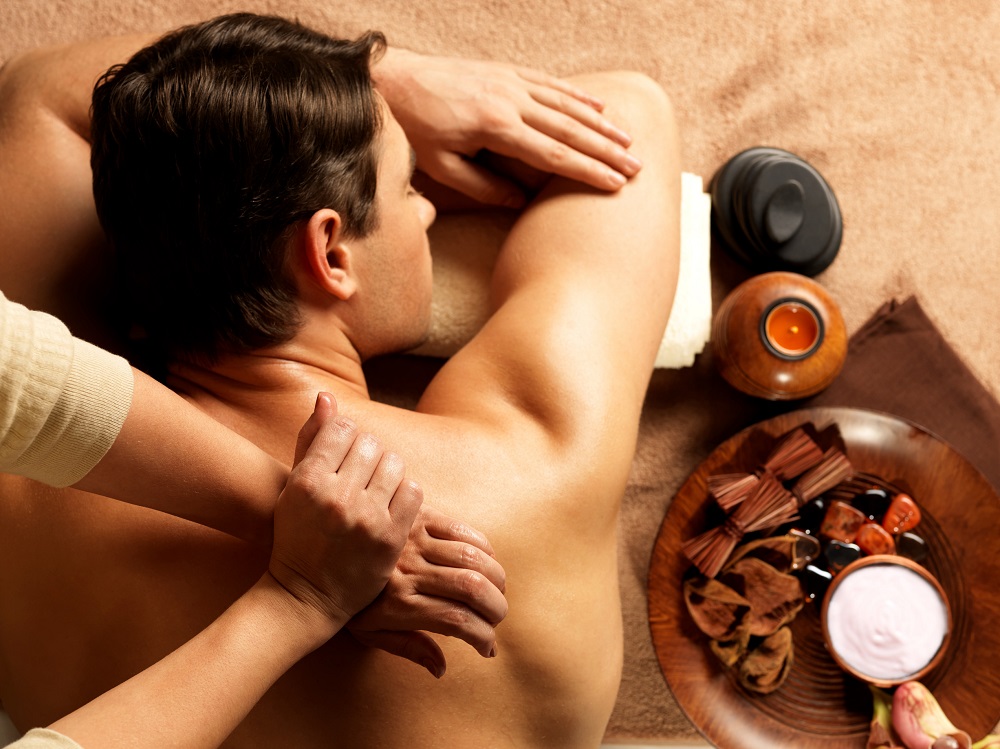 Contradictions, who should not do a classical massage?
Although not everyone should use this therapy. If you have any medical health condition please contact your doctor for help to get advice and writing confirmation for therapists. A contradiction can include various skin problems, ailments related to blood clotting, for example, phlebitis or peripheral atherosclerosis and heart disease. Classical massage is not recommended for people with spinal deformities or in patients after stroke. The inflammatory, lymphadenitis, acute and subacute purulent inflammation, blood clots, vein inflammation, haemophilia, peripheral vascular disease, metastatic cancer, fever above 38 degrees, haemorrhages, progressive muscular atrophy, decompensated heart rate, acute myocardial, deep vein thrombosis, cancer, pregnancy, and skin breakdown.