What is Pregnancy Massage?
Pregnancy Massage is a specially combined variety of techniques. They include, stroking and rubbing tailored to the needs of pregnant women. This is designed specifically to support and work with pregnant women. Also preparing to give birth at a deeper level, not only physically but also mentally, emotionally and spiritually. It's amazing treatment to relax the body, improve sleep and rid of the aches and pains. To relax by reducing muscle tension, feel will strengthen your own body, thus facilitating the active experience of childbirth. Cut down the level of pain during labour and shorten the duration of labour.
Is it safe to have a massage while pregnant?
Maternity massage is safe while a woman is over 12 weeks pregnant. Massage during pregnancy has amazing relaxing and outstanding properties, it's feeling affecting both the psyche and the body of a woman during pregnancy and childbirth. I don't recommend to do it during the earlier stages (first trimester), as it may add morning sickness and dizziness. Also, scientists are divided on this matter, but in the first trimester of pregnancy, it can cause miscarriage. Ensure treatment has been done by an experienced person, then you can relax and decrease stress, if you are in good hands. A qualified therapist which provides you service, knows how to relieve your aches and pains. Most therapists avoid having your tummy massaged, as pressure on that area can be uncomfortable.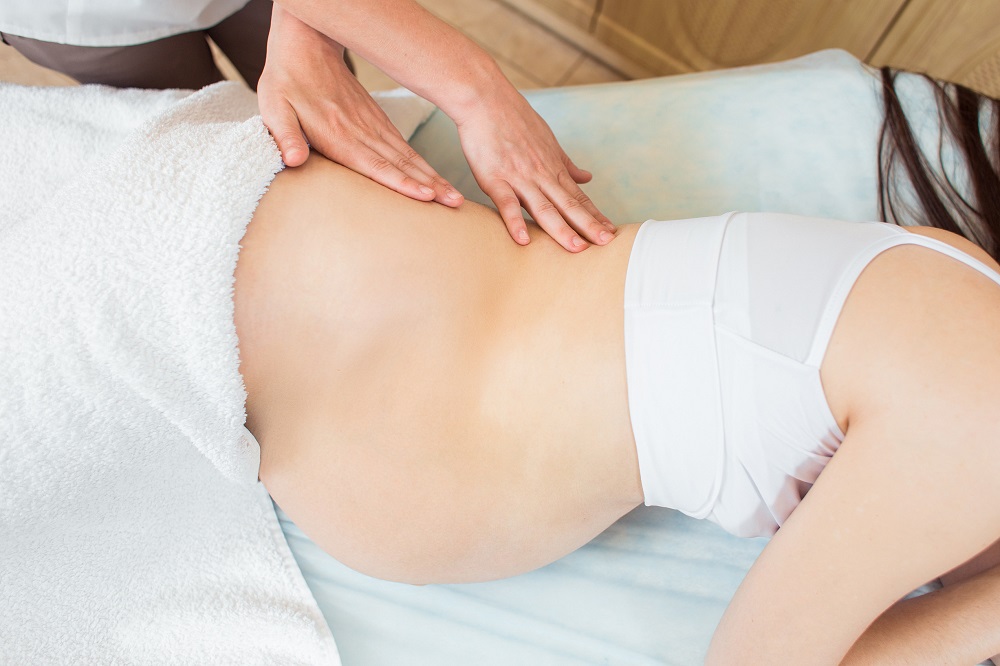 Can you have a pregnancy back massage?
Deep relaxation has a salutary effect on both mother and baby. Both receiving strong positive incentives. It is a moment of rest and mental wellness for tired joints, pains and overly tight muscles or even anxiety. The treatment is anti-oedematous pregnancy, reduces the formation of varicose veins and beneficial in regulating blood pressure, blood circulation and lymph activity. Positive impact on the proper functioning of the endocrine system, circulatory, improve respiratory, digestive, excretory and the course of many body processes. There are positive effects on the tissues of the spine and pelvis, well as during the post-partum period. Eliminate fatigue, enhances the biological renewal of muscles and joints in the period of increased activity child care. Increase awareness of how to care for your spine and joints, what activities and items to avoid and why we should change the wrong habits of movement.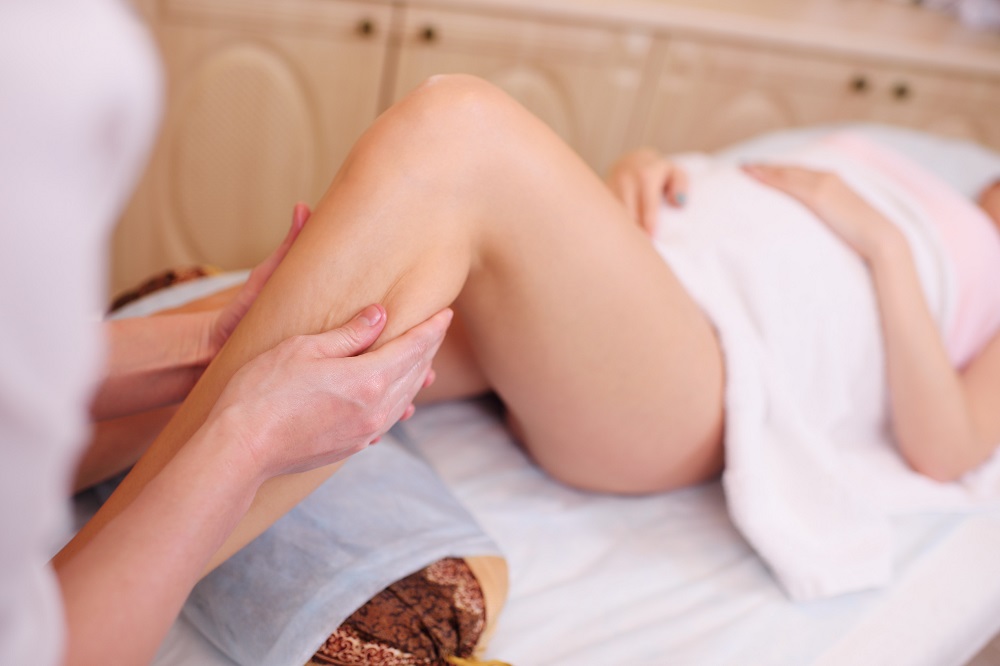 Pregnancy massage benefits
Soothe you – because it runs anti-stress, relaxing, positive effect on mental or physical conditions. Improves health condition, relaxes the increased stress. To regulate blood pressure, it improves blood and lymph circulation, reduces the risk of varicella enhances. Regulate the functioning: the functioning of the respiratory system, endocrine, digestive, circulatory and excretory system. Massage in pregnancy has a positive impact on child well-being. Will shorten the acclimation period of emotional and mental family in childbirth. Slightly diminish discomfort and pain during childbirth. Streamline the processes of change taking place in your organ motion. To shorten the time of normalization of the mobility and the reconstruction of the pelvis and spine in childbirth, the body will enjoy and stimulate the area around the pelvis and spinal tissue. Revitalization will strengthen the muscles and organs and active regeneration of the abdominal skin after birth. Shorten the rehabilitation time after caesarean section.
How much is a pregnancy massage?
Many parlours offer this type of service prices range between 35 – 60 pounds depend on of the area and should take 60 minutes. You cannot do it more than once a week. Many beauty salons provide this kind of service, but before you choose one near your address, check the qualifications and credentials of the therapist. Pregnancy massage service have a wonderful impact on our anatomy, reduce the stress, cause better sleep, relief pains and also improve regeneration. If you are search for pregnancy massage near me e.g. West Bridgford, Wollaton or Strelley and experience therapist in Nottingham please contact me. Company – Massage Therapy Nottingham provides a wide range of amazing treatments including pregnant massage, also known as prenatal massage. If you have any question, or you would like some advice please email or call me and I will be happy to help you.
Back massage when pregnant in Nottingham
Our body changes during the pregnancy. The centre of gravity changes. The weight is not evenly distributed, but mainly located at the front. A woman wanting to maintain balance, instinctively tilts back as a result of which, the curvature does not naturally increase, this causes back pains. Low back pain has different characteristics and blunt or piercing pain is observed. Massages performed support during pregnancy have an amazing impact on the mother as well as on the baby through changes in the production of the happiness hormone otherwise called endorphin.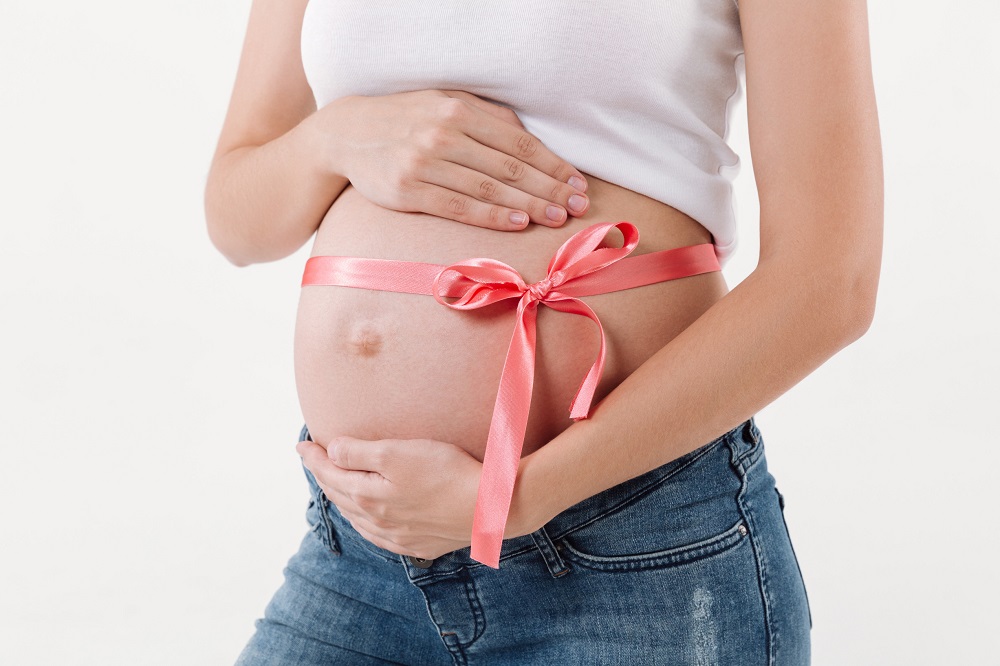 Pregnancy massage – contradictions
Although not everyone should use this therapy. If you have any medical health condition please contact your doctor for help to get advice and writing confirmation for therapists. Please ensure you haven't got any contradiction – list below.
The first, second and ninth months of pregnancy. Cardiovascular disease. Inflammation of the pancreas diabetes. Diabetic Nephropathy Glomerulonephritis pyelonephritis. Acute renal failure. Kidney stones, congenital kidney Pre-eclampsia and pre-eclampsia, anaemia, leukaemia. Hyperthyroidism and hypothyroidism. Abnormal pregnancy, fever, Infections (colds).