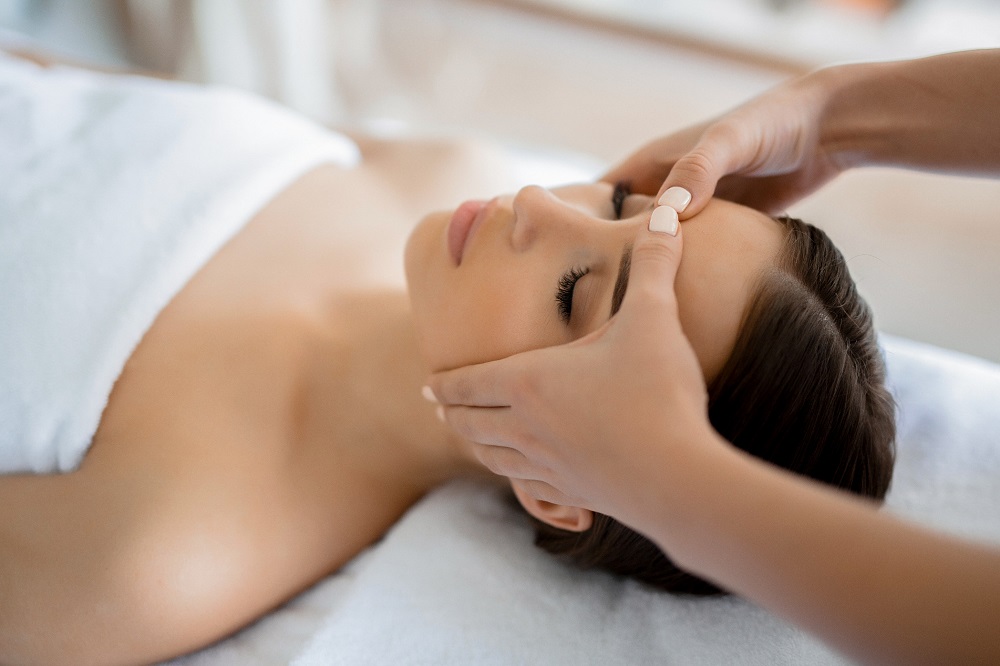 Package Offers (5 sessions) – £270
What is a Kobido Massage?
Kobido word means "old way of beauty". The roots of the Japanese face lifting massage, date back to the 15th century. It is based on the Chinese AnMa massage, which means An – push and Ma – rub. The foundation of AnMa massage was recognition of beauty. A perfect balance between physical, emotional and spiritual health.
It is one of the most advanced face massage techniques. Unlike most facial massages, it doesn't only work on the surface of the skin but through it's intensity and complexity, it targets the deeper layers, muscle structures and fascia.
Benefits of Kobido – Japanese Face Massage in Nottingham
Benefits of Kobido – Japanese Face Massage in Nottingham
Japanese Face Massage, mainly characterised by the speed of hands and fingers. We divide the massage into four stages:
* relaxation,
* lymph drainage,
* lifting,
* acupressure.
It consists of about of a thousand movements: subtle, fast and intense, ensuring a visible and long-lasting improvement in the appearance and condition of the skin.
This massage is also a prophylaxis in the skin ageing process. As a result of the massage, the wrinkles are smoothed, the face oval is raised, the production of collagen and elastin increased, which improves it's firmness and skin tone. Kobido is called a facelift without a scalpel as an alternative to aesthetic medicine treatments.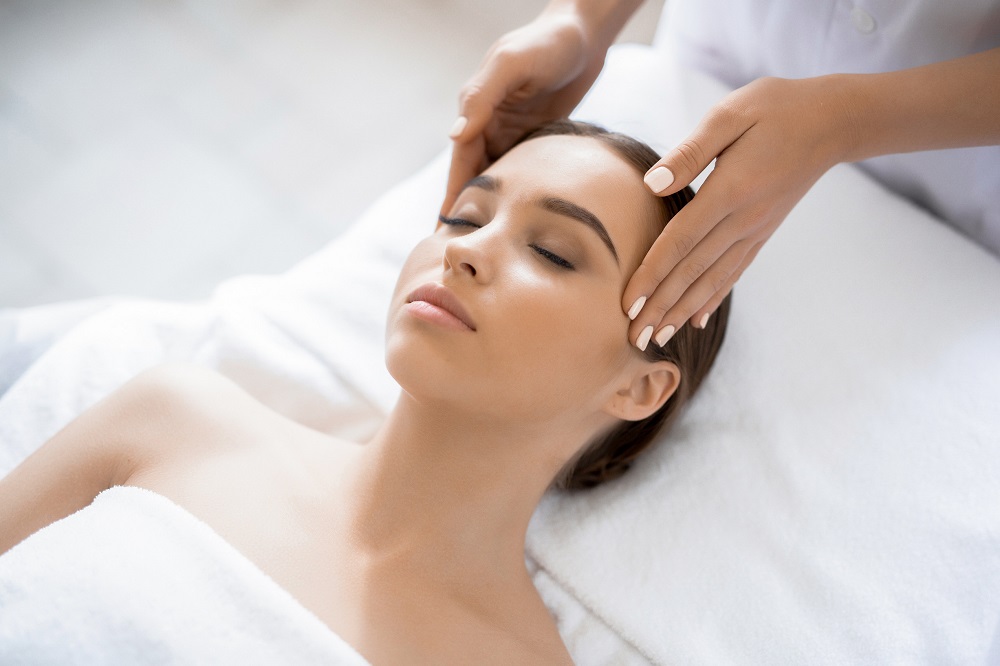 Contradictions:
* interruption of the epidermis
* skin inflammation
* fever
* untreated high blood pressure
* skin Botox – 2 weeks after treatment
* hyaluronic acid – 2 months after treatment
* lifting threads – 6 months after treatment